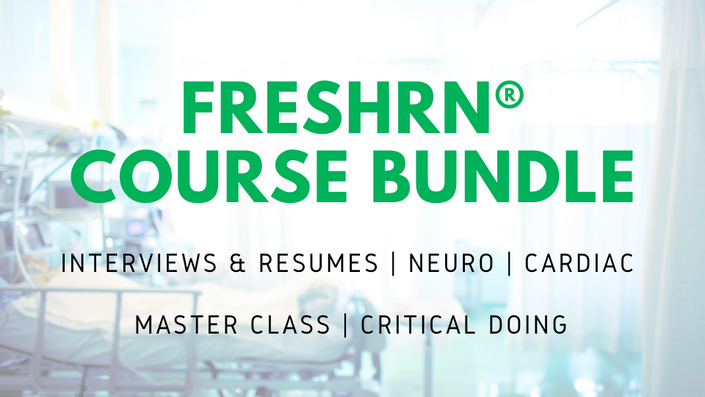 FreshRN® Course Bundle
Resumes & Interviews, Master Class, Cardiac, Neuro & Critical Doing
Enroll in Course
Are you a nursing student who is completely overwhelmed at the thought of landing your first real bedside nursing job after graduation?

Are you a new graduate nurse who dreads every single shift?
Are you having trouble mentally disconnecting from the bedside so that you can actually enjoy the rest of your life outside of the hospital?
Are you wanting to do all you can to prepare for your first day as a registered nurse in a hospital?
Do hospital leaders, physicians, and charge nurses terrify you?

I was once in your shoes. As a new graduate, I was so nervous because I always had this image in my mind of what good nurses knew. When I finally had a nursing license in my hand, what I knew was so far off of what I thought I would know.
I was so fearful that someone would figure me out… that someone would realize that I didn't know what nurses should know… I had imposter syndrome pretty bad.
This was especially frustrating after spending years of work and thousands of dollars to learn how to be a nurse – and here I was, all 5'10" of me awkwardly standing at the side of my patient's bed, barely able to articulate what I was doing let alone why.
I started out in 2010 on a cardiac med-surg unit and somehow found my way. Since, I've worked in stepdown and neurocritical care. I've been a mentor, preceptor, charge nurse, and sat on various hospital committees. I obtained my national certification in critical care in 2015, have published several books, speak across the country, host a podcast, obtained my Masters in Nursing Education, and now I create courses specifically for newbie nurses.
I want you to have a smoother journey than I did. I want you to feel supported, encouraged, and able to be your authentic self while learning how to become the nurse you've always envisioned you'd become.
It would be my joy to be your guide as you brave the nursing wilderness!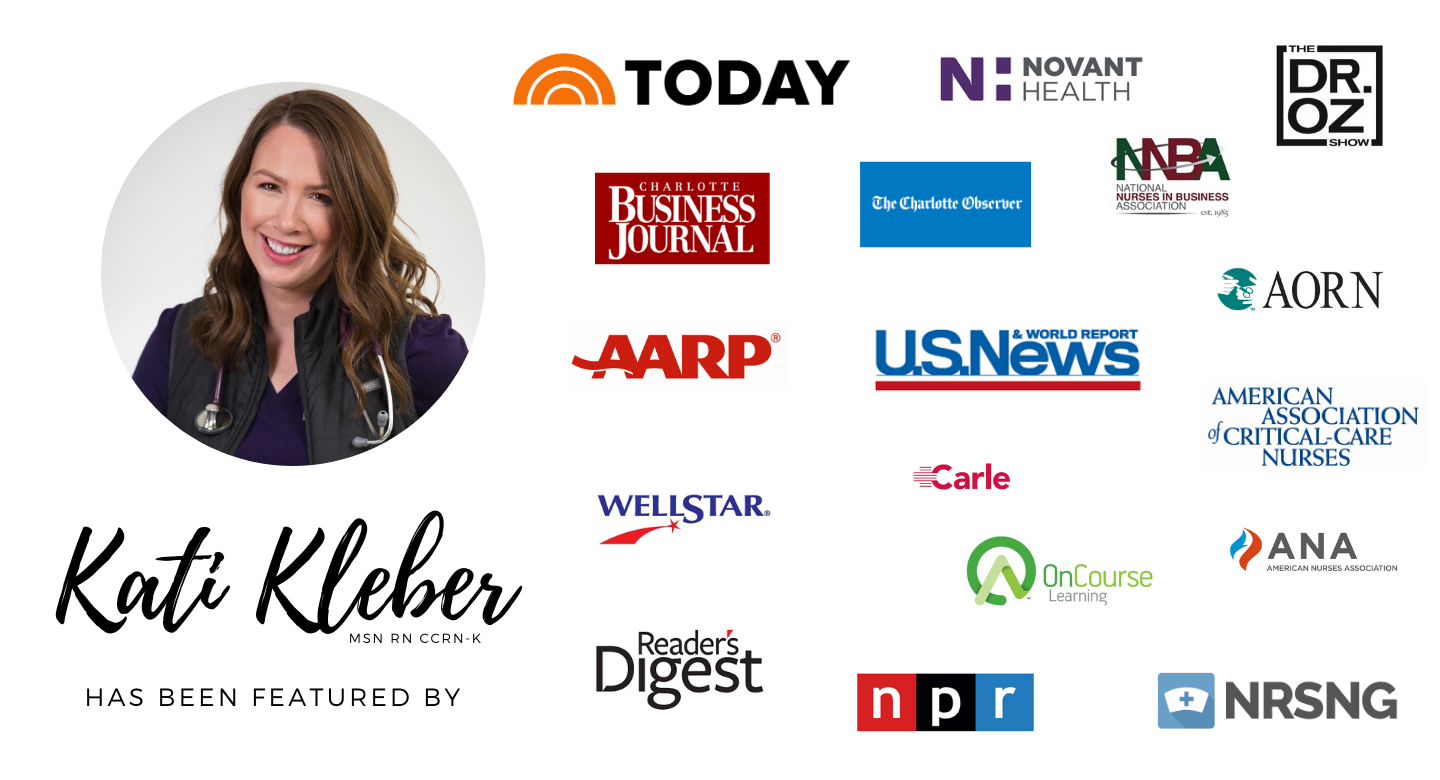 Can't decide on which FreshRN® courses are for you? For one low price, get instant access to ALL of them with this bundle!
Interviews & Resumes - How to Land Your First Nursing Job
New Nurse Master Class - A Self-Guided Nurse Residency Program
Cardiac Nurse Crash Course
Neuro Nurse Crash Course
Critical Doing - Next Level Communication and Critical Thinking Skills for Nurses
The total original price of all of these courses is $472. By bundling, you'll save $47 and snag ALL of them for only $425!

Hurry - this bundle won't last long!
In 2020, the pricing structures and courses are undergoing a major update and overhaul. Now is the time to get these courses for the lowest cost they will be at!

Your Instructor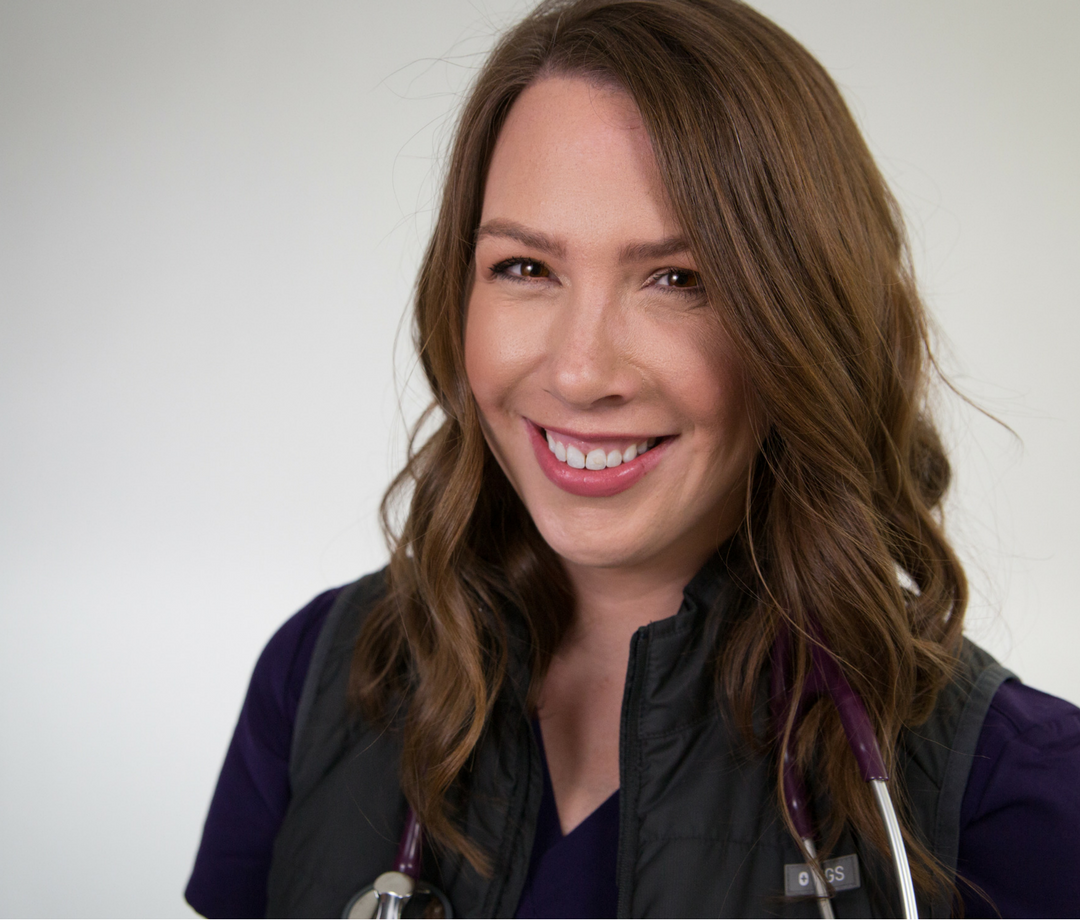 Kati is a nurse educator with a passion for new graduate nurses. She has been writing blogs, books, hosting podcasts, and speaking all over the country since 2013 specifically to support this unique and important group. Kati has been a member of the profession since 2010 with experience in med-surg, stepdown, and neurocritical care. She has been a preceptor, mentor, charge nurse and is now a nurse educator. Kati was awarded Nurse of Year by the Charlotte Business Journal, and named one of the Great 100 Nurses of North Carolina, both in 2015. Kati is also a published author with the American Nurses Association.
Throughout the courses, you'll hear from...

A doctorate-prepared nurse educator and first-assist nurse practitioner in cardiovascular surgery
A nurse practitioner who works for one of the best orthopedic surgeons in the country at Northwestern Hospital in Chicago, Illinois
Two doctorate-prepared physical therapists
A clinical counseling intern
A nationally-certified emergency department nurse
A flight nurse and MBA candidate
A director of nursing education - who interviews newly licensed nurses regularly for her nationally accredited nurse residency program
A nationally certified critical care and stroke nurse who has worked in neurocritical care for almost two decades
Between all of us, we're talking almost 100 years of combined clinical experience! Talk about VALUE and insider information!
Courses Included with Purchase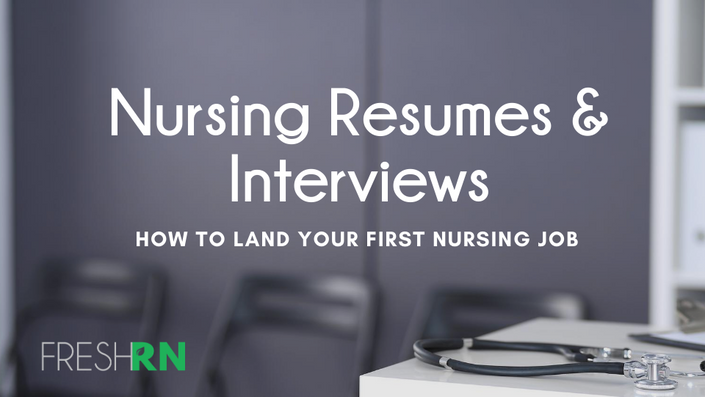 Nursing Resumes & Interviews
How to Land Your First Nursing Job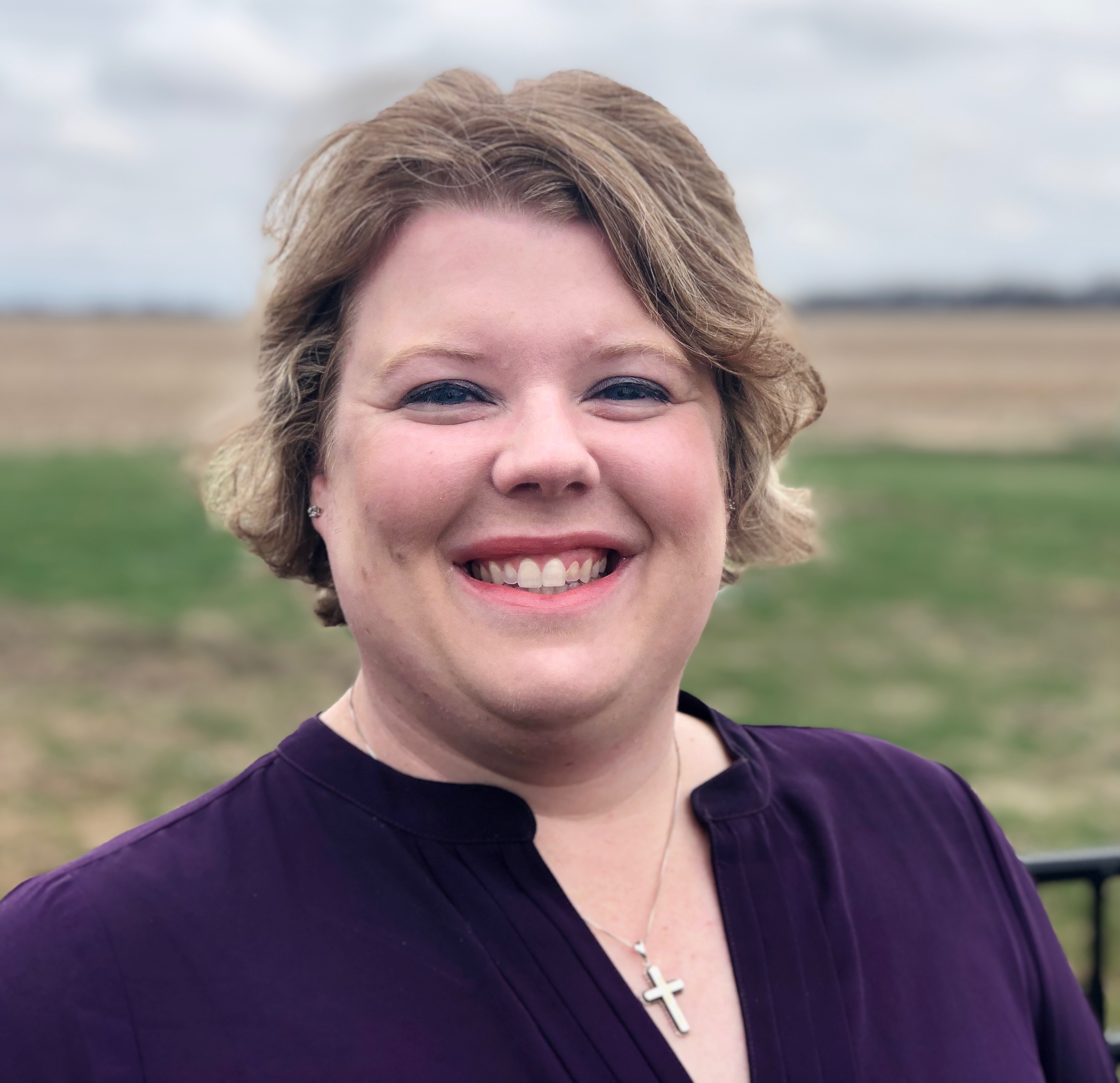 $37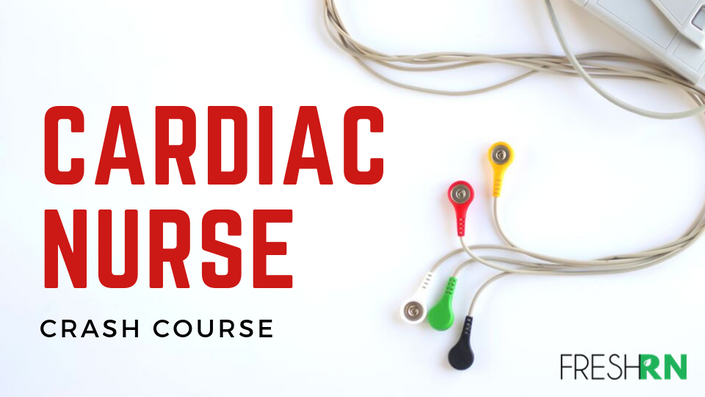 Cardiac Nurse Crash Course
A Course for New Cardiac Nurses - 8 CEs
$97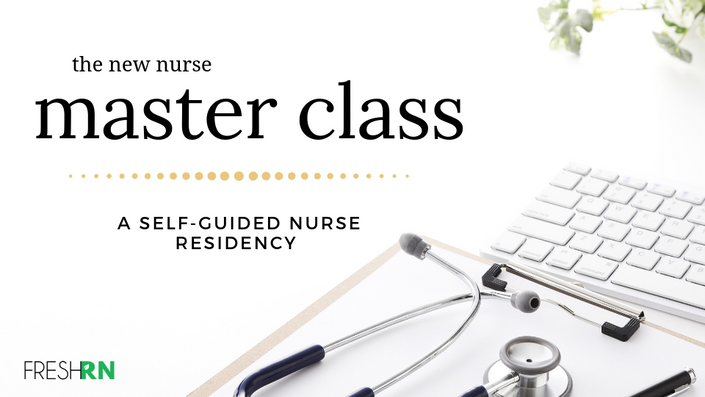 New Nurse Master Class
A Self-Guided Nurse Residency - 20 CEs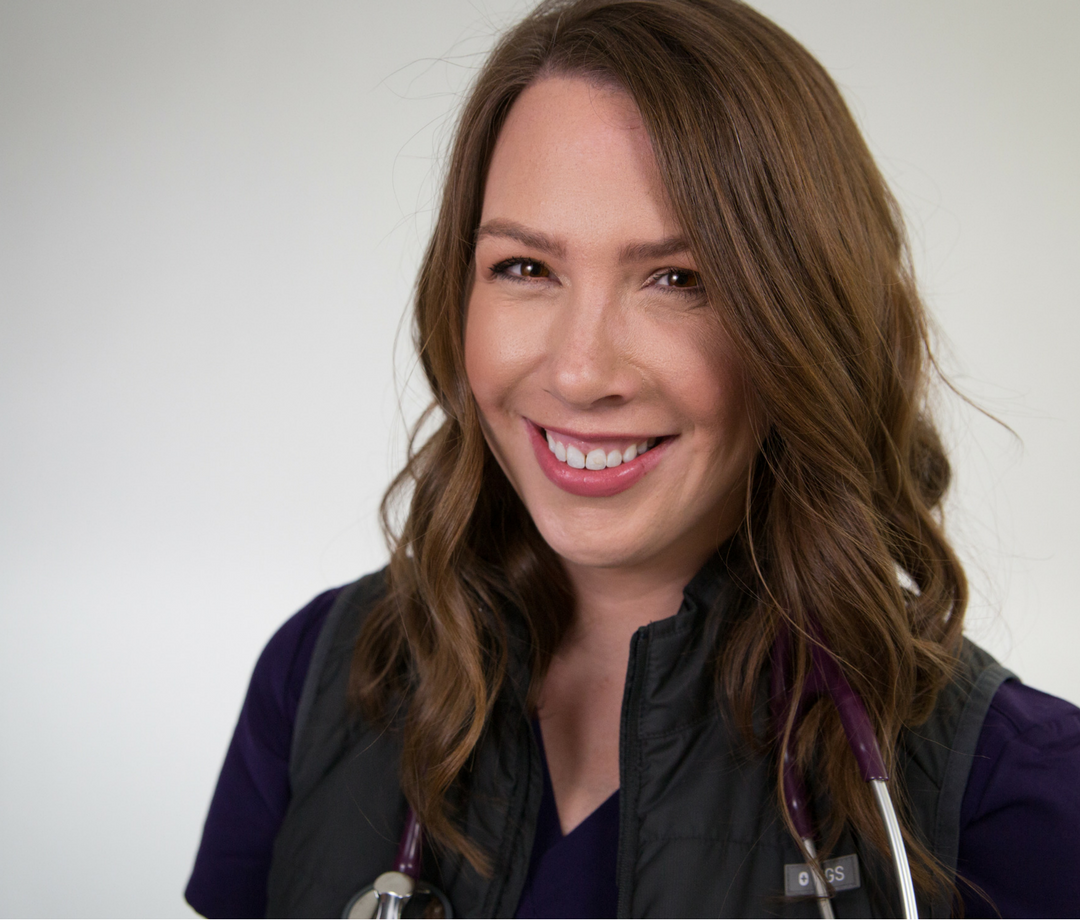 $297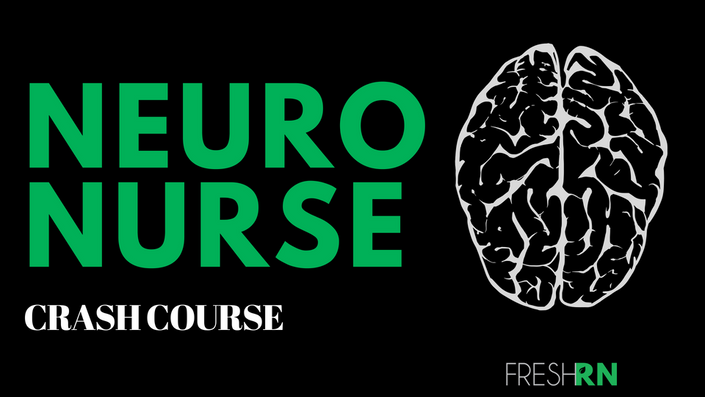 Neuro Nurse Crash Course
Everything you need to know to provide amazing nursing care to neurologically compromised patients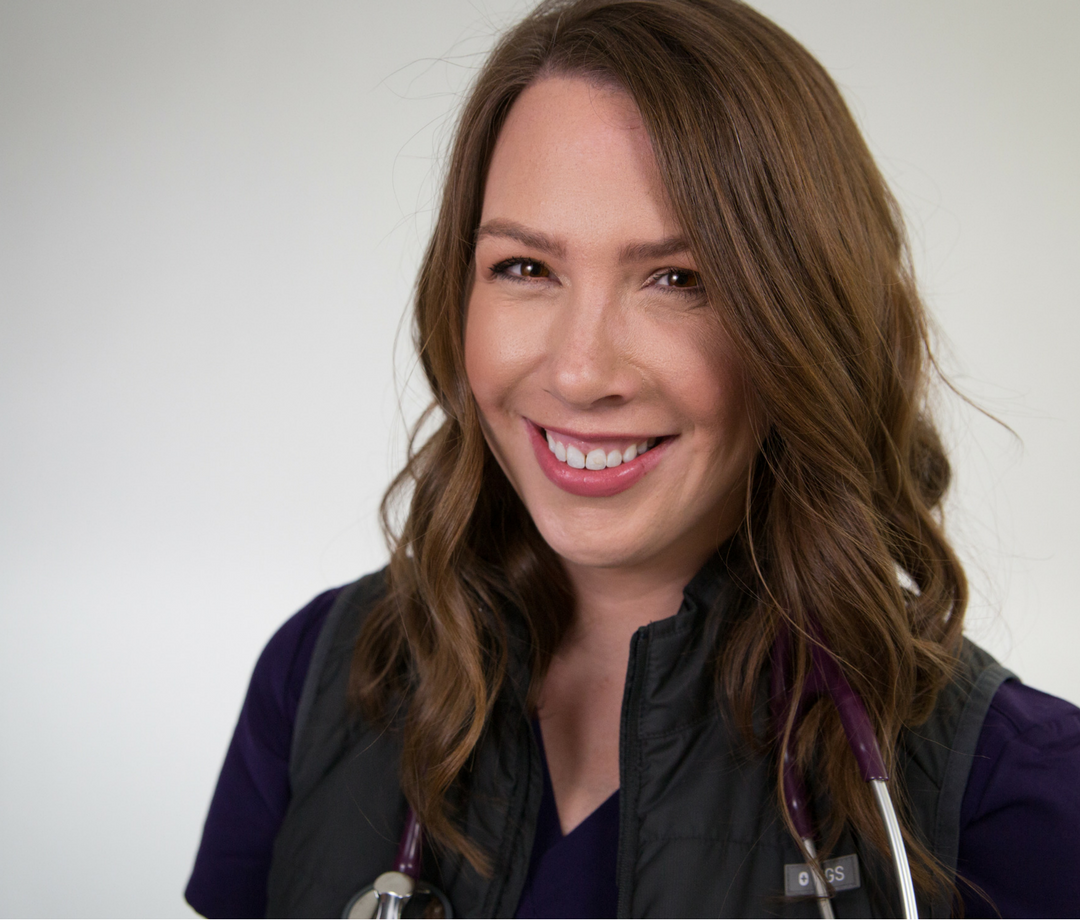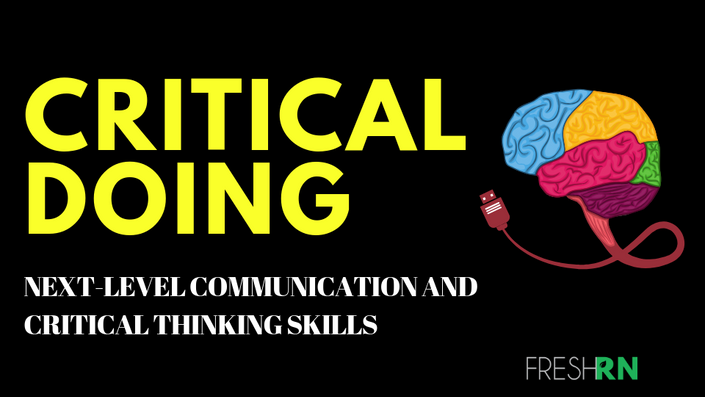 Critical Doing
Next-Level Communication and Critical Thinking Skills for Nurses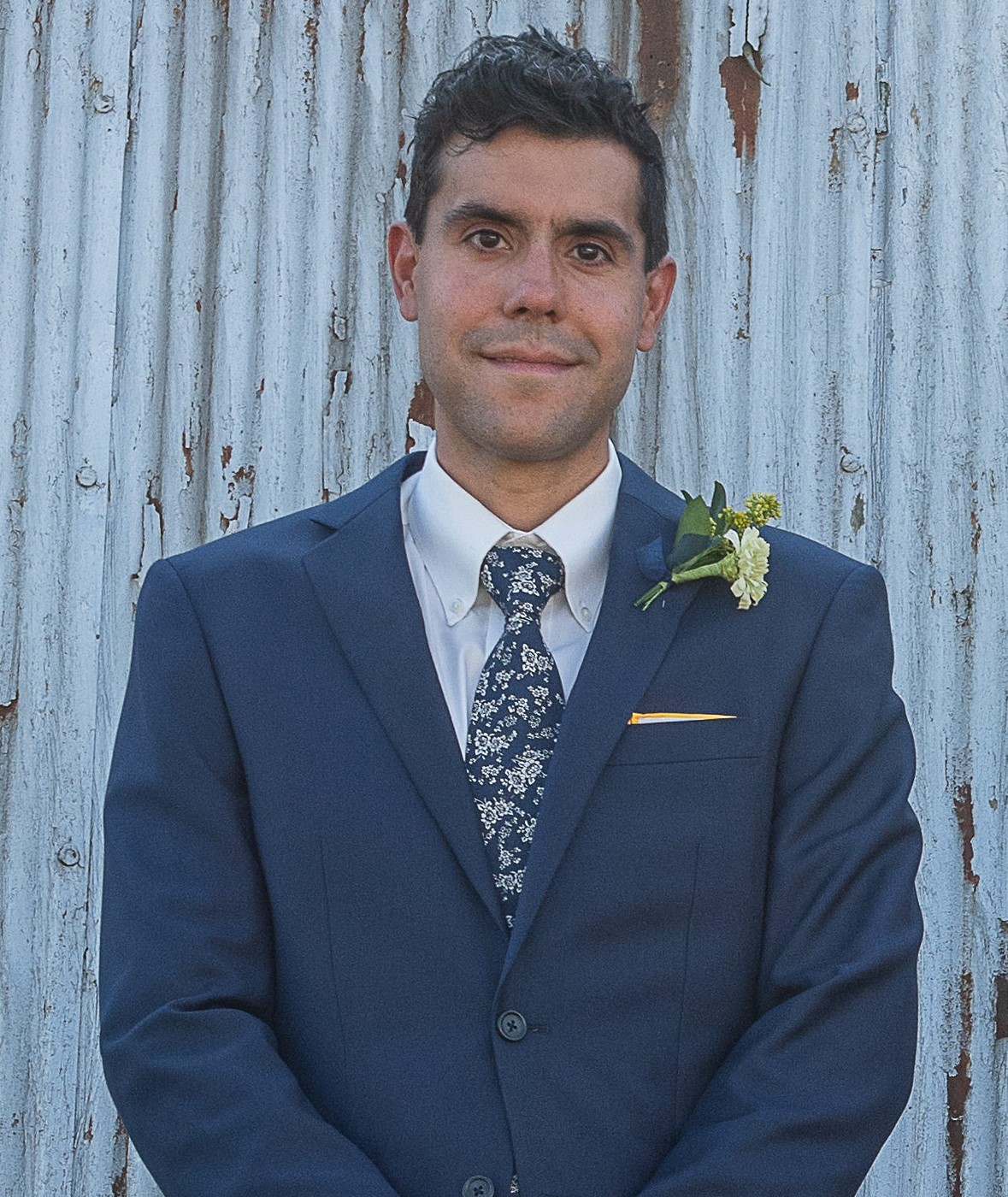 $37
Original Price: $468
Frequently Asked Questions
When does the course start and finish?
The course starts now and never ends! It is a completely self-paced online course - you decide when you start and when you finish.
How long do I have access to the course?
How does lifetime access sound? After enrolling, you have unlimited access to this course for as long as you like - across any and all devices you own.
What if I am unhappy with the course?
We would never want you to be unhappy! If you are unsatisfied with your purchase, contact us in the first 30 days and we will give you a full refund. To obtain a refund, the following criteria must be met: It must be requested and issued within 30-days of purchase The continuing education credits cannot be claimed Less than 50% of the course has been completed Why do you need 2-3 business days? The website we use to host all of our courses, Teachable, allows refunds for up to 30 days. They count down to the minute the course was purchased 30 days prior. They lock the purchase at 30 days and do not allow us to issue it after the fact. The FreshRN® team consists of a few nurses and an amazing executive assistant, however we are not of the size or capacity to have 24/7 constant support to be able to immediately issue refunds the moment they are requested. Like any other business, we need time to process requests. Will you still honor my refund if I request it on a weekend? As long as your 30 day refund window does not expire during that weekend or holiday, you should be good to go. Refund requests received during that time frame will be processed during the next business day. What if my 30 days expire during a weekend or holiday? We need time to process the refund before the 30 days expires. We cannot issue a refund if the request was made outside of business hours and the 30 day window also expires during that time frame. Example 1 You purchased the course on May 1st On May 31st, you decided to request a refund. Email request sent at 10pm CST on May 31st. When we look at emails in the morning, we see the request but Teachable has locked the purchase, as the 30 day window has closed. Refund cannot be issued. Example 2 You decide you want a refund 29 days after the purchase. You send an email that day, which is a Saturday. Sunday is 30 days after you purchased the course. On Monday, when we attempt to issue the refund, we cannot because it expired on Sunday. Refund cannot be issued. Please see the Teachable refund policy, as well as their Terms of Use, for more. They recommend contacting course owners at least 2-3 business days before a refund window expires. What's the deal with using less than 50% of the course? Alright, full transparency nurse friends. I get that these are not cheap courses. I know nurses typically have fixed income and are paying back student loans. However, it costs a lot of money and takes a lot of time to make these courses and ensure they have a level of professionalism, polish, editing, nursing review, and continuing education credits. It takes a long time and a lot of money. I simply cannot afford to give it away or else I cannot stay in business. Truthfully, you can easily figure out if a course is valuable by consuming just just a few minutes of content within a few days of owning it. It's entirely unethical and inappropriate to request a refund after completing over half of anyone's product. When you get to midterm in a college class and drop it, they do not refund for the class. In most cases, CDs, DVDs, books or games cannot be returned to the store once they've been opened, because you've consumed the content and gotten the value. We're not a major education corporation; we're a nurse-owned small business. We've spent a lot of time, money, and effort to create this content, buy appropriate licenses to maintain them, and keep the business afloat. The money we earn goes right back into the business to keep making courses, as we have to pay to create them all up front and hopefully earn enough to cover costs and fund the next course with its sales. While it may seem like getting this education completely for free doesn't hurt anybody, stealing our content significantly impacts our ability to continue to create content for nurses, and keep a lot of it free (blogs, podcasts, downloads, mini courses). How long does it take for the refund to get posted in my account? If you paid with PayPal, you'll see funds immediately back into your account once it's been issued. If you paid with a credit card, it can take as long as 5-7 business days for the refund to post. Regardless, we will let you know when it's been processed on our end. Next steps Simply wait for an email from a team member to let you know that the refund has been processed! We will first check to make sure the purchase is still eligible for refund (no CE's are claimed, less than 50% of the course has been completed, and it's less than 30 days since the purchase), issue it, then email you to notify you.
Do I get continuing education with this bundle?
Currently, the only courses with INCLUDED continuing education credits are the Master Class and the Cardiac Nurse Crash Course. You can get 28.0 total continuing education credits by completing those courses and printing the PDF at the end.