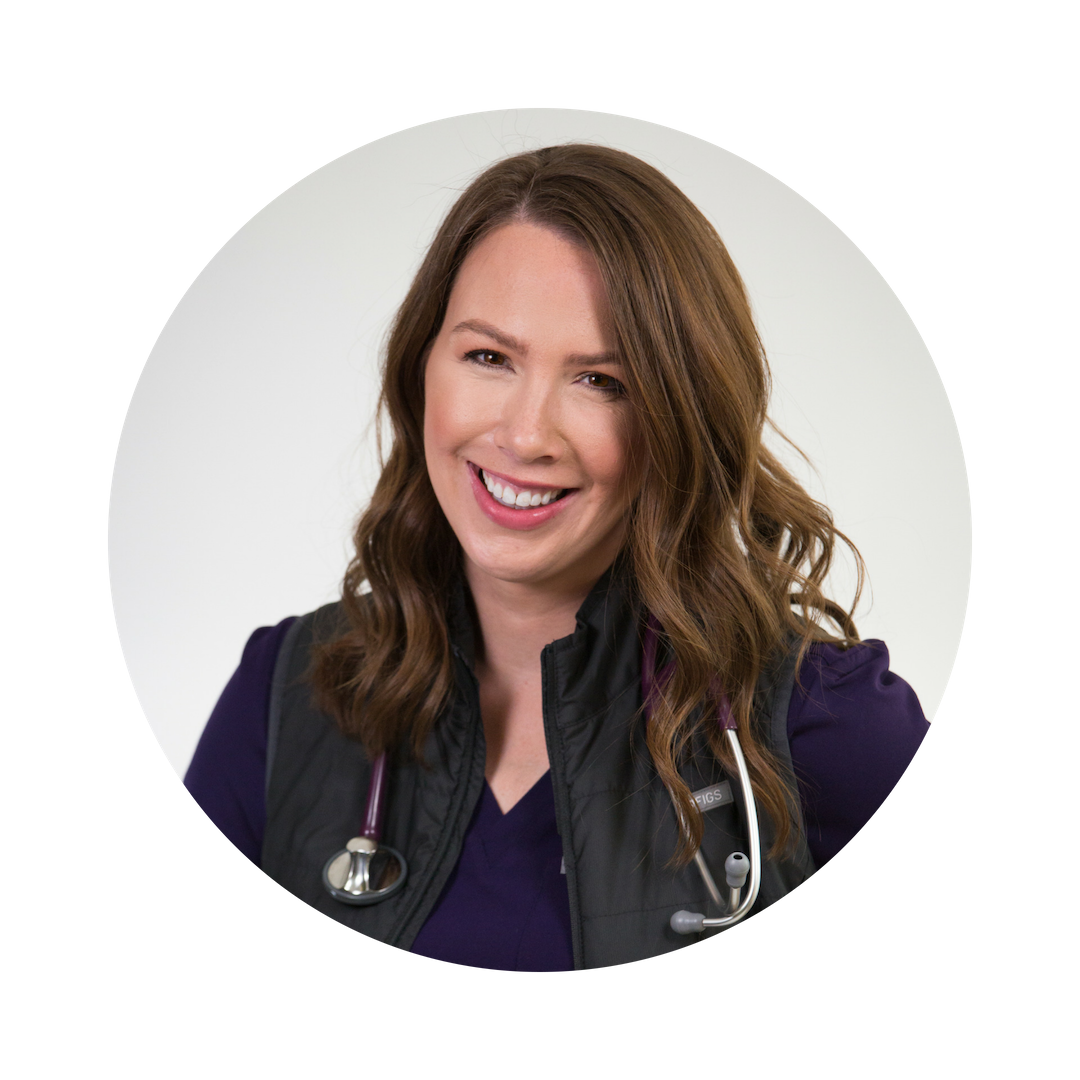 Kati Kleber, MSN RN CCRN-K 
Kati has been a nurse since 2010 with experience in both cardiothoracic and vascular med-surg as well as neurosurgical intensive care, and has maintained her critical care national certification since 2015. Kati is a published author with the American Nurses Association and been featured on many media outlets such as Reader's Digest, AARP, NPR, US World News and Report, the TODAY Show, and more. She is a national speaker on nursing-related topics, was awarded Nurse of the Year by the Charlotte Business Journal, and named one of the Great 100 Nurses of North Carolina, both in 2015. She is the nurse educator behind the FreshRN® platform, which consists of books, a blog, podcasts, and courses to support new graduate nurses in their transition from school to bedside.
Kati is the author of the FreshRN® New Nurse Master Class.